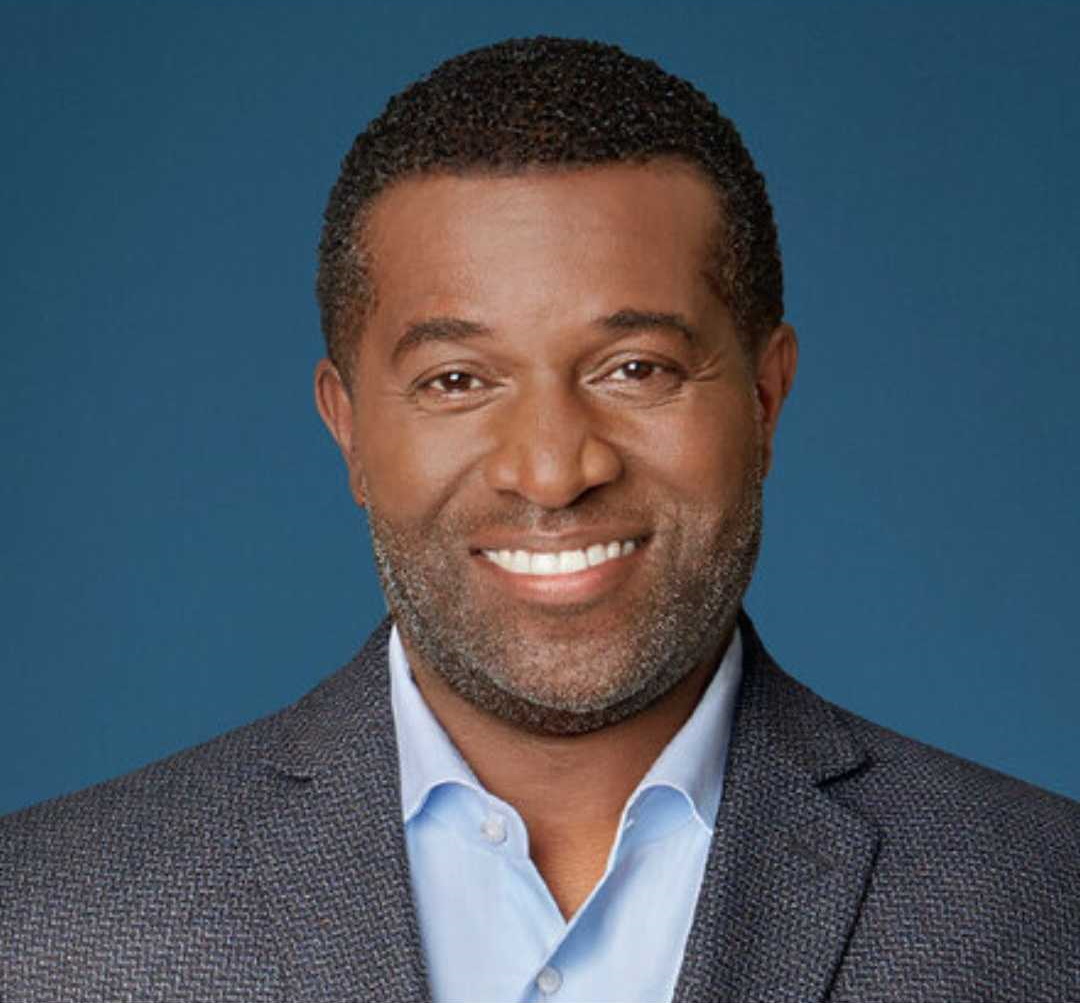 Doctors
PRACTICE LOCATIONS
DESERT INSTITUTE FOR SPINE DISORDERS, PC
8573 EAST PRINCESS DRIVE, SUITE 221
SCOTTSDALE, ARIZONA 85255
Office 480-656-4048
Fax 480-247-6146
Summary
Dr. Pitt is a Board Certified Fellow of the American Board of Orthopedic Surgery, whose spine practice has focused on prevention, conservative medical management, and all surgical techniques available for the spine.
Dr. Pitt has also worked as the Spine Service Medical Director for Scottsdale Healthcare Osborn, Shea, and Thompson Peak hospitals from 2006-2011. He was and continues to be active in the process of improving spine patient care system-wide by influencing and suggesting policy changes which directly impact quality control parameters/matrices for the operating room, ancillary services, diagnostic services, and other spine patient related care areas.
Dr. Pitt is also the founder of the International Surgical Foundation which is a non-profit charity founded out of a need to provide to the impoverished population of the Dominican Republic and surrounding areas.
Education
Duane D.H. Pitt started his professional education at the University of California at Riverside where he obtained a Bachelor's Degree in Biology in 1989. This was followed by medical School at the University of California at Irvine School of Medicine finishing with a MD degree in 1994.
His general surgery internship followed by an orthopedic surgery residency focused on scoliosis, trauma, deformity, cancer, pediatric and adult spine disorders at Loma Linda University Medical Center in southern California.
He later accepted and completed a post doctorate Spine Fellowship at the University of Southern California in Los Angeles in 2000, where the focus was in spine deformity reconstruction, minimally invasive spinal surgery, and professional athlete sports related spinal injuries.
Military Activity
Dr. Duane D.H. Pitt is an Aerospace Medicine trained Flight Surgeon in the Air National Guard. He currently holds the rank of Lieutenant Colonel and was the Commander of the 129th Medical Group which supports the combat search and rescue operations of the 129 Recue Wing.
www.azspinesurgeon.com