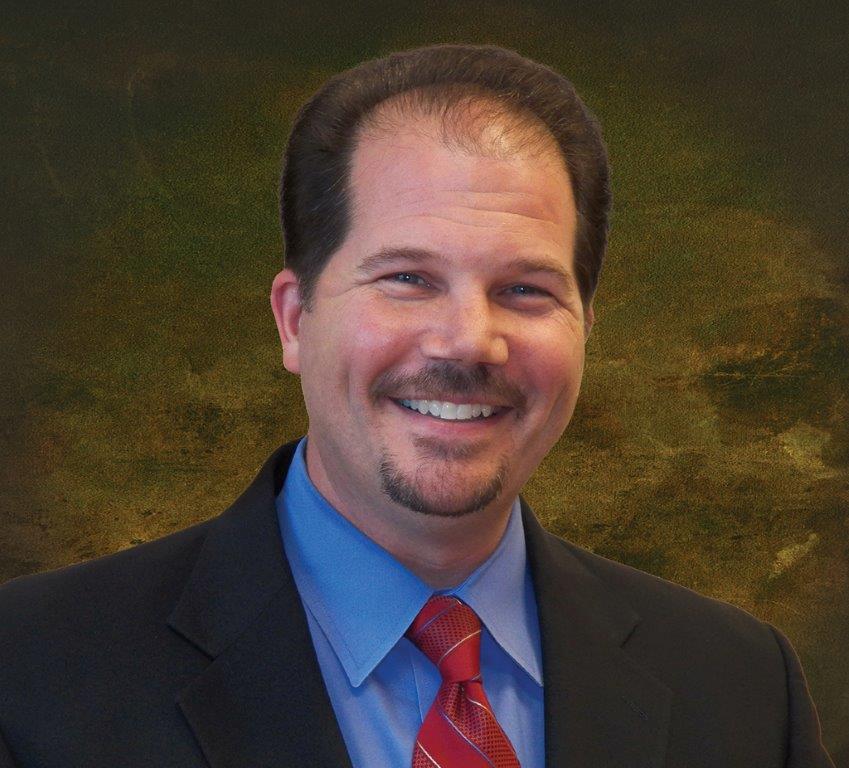 Doctors
PRACTICE LOCATIONS
ARIZONA SPINE CARE
9305 WEST THOMAS ROAD, SUITE 555
PHOENIX, ARIZONA 85037
Office 623-742-9975
Fax 623-742-9976
ARIZONA SPINE CARE
3135 EAST LINCOLN DRIVE
PHOENIX, ARIZONA 85016-2317
Office 623-742-9975
Fax 623-742-9976
Dr. James Hawkins is a board-certified orthopedic surgeon and fellowship trained spinal surgery specialist. He is a fellow of the American Academy of Orthopedic Surgeons and the founder and president of Arizona Spine Care.
Dr. Hawkins early work was in mechanical engineering with degrees from California Polytechnic and Northwestern. He also holds a professional license in mechanical engineering. This led him to Texas where he began medical pursuits with a degree for Baylor College of Medicine.
Dr. Hawkins performed his residency at the Phoenix Orthopedic Residency Program and his fellowship at Spine Care and the San Francisco Spine Institute.
Dr. Hawkins has been caring for patients in the Valley since 1999. He continues to welcome new patients into the practice to care for both their spinal and orthopedic needs.
Summary
Doctor of medicine and orthopedic surgeon. Fellowship trained spinal surgeon with emphasis on minimally invasive techniques, non-operative modalities, and adult deformity. Also a professional engineer with experience in research, design, and development experience in medical, aerospace, and computer industries.
Education
SpineCare, San Francisco Spine Institute, Spine Fellowship 2004 – 2005
Phoenix Orthopedic Residency Program, Orthopedic Residency 1999 – 2004
Baylor College of Medicine, Doctorate in Medicine 1995 – 1999
Northwestern University, Master of Science, Mechanical Engineering 1991 – 1992
California Polytechnic, San Luis Obispo, Bachelor of Science, Mechanical Engineering 1986 – 1989
www.azspinecare.com