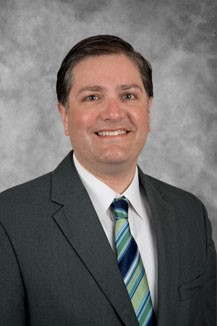 Doctors
PRACTICE LOCATIONS
SONORAN SPINE CENTER
2610 NORTH 3RD STREET, SUITE B
PHOENIX, ARIZONA 85004
Office 480-962-0071
Dr. Datta is associated with the Sonoran Spine Center and has many publications and presentations to his credit. He is involved in many academic and research activities with the Sonoran Spine Research and Education Foundation. Dr. Datta sees patients in Phoenix, Mesa, and Peoria, Arizona for diagnosis and treatment of the spine.
Education
Dr. Jason Datta received his medical degree from the University of Missouri-Kansas City. He also completed his orthopedic residency at the University of Missouri. Following his residency, he completed an orthopedic spine fellowship at the Spinal Surgery at Spine Education and Research Institute in Denver, Colorado.
Involvement/Experience
Dr. Datta is board certified by the American Board of Orthopedic Surgery and is a member of the North American Spine Society, AO Spine International and the American Academy of Orthopedic Surgeons.
Dr. Datta specializes in spinal disorders and particularly enjoys caring for patients with degenerative conditions of the spine and spinal deformity. He is specially trained in artificial disc replacement of the cervical and lumbar spine and minimally invasive techniques.
www.sonoranspine.com